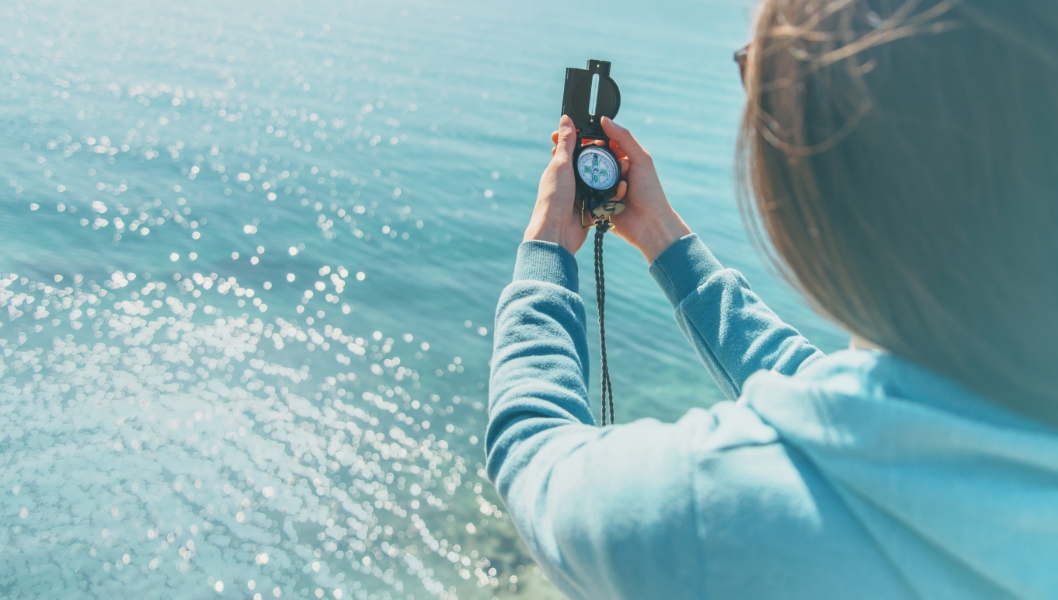 DISCOVER GOD
DISCOVER FRIENDS
DISCOVER PURPOSE

SUNDAYS AT 10:30
AT MORRAB ROAD & ONLINE
DISCOVERY CHURCH CENTRE | 14TH – 28TH JUNE 2022
The Discovery Church Centre will be in use by the Penwith College art exhibition for two weeks in June, so there will be no weekday events, or central Sunday services on the 19th & 26th June.
For details of things going on, check out our Facebook page, or contact us through the contact form.
Welcome to Discovery Church Penzance! We're a group of Christians in Penzance who meet to discover God, discover friends and discover purpose.
Discovery is what we're about, who we are. People on the adventure of discovering God and life. We haven't arrived yet but we're all on a journey of getting to know God and his Son, Jesus Christ. If that's where you are at, then why not read some more.
We meet on Sunday mornings at 62 Morrab Road (the old Penzance Library) at 10:30am to sing our worship to God, pray and to discuss issues of life and faith.
Children are welcome and there are special activities for them during our service.
THE MISSION OF DISCOVERY CHURCH IS TO…
OUR VALUES
We value many things but we've condensed them into 5 key values:
WHAT'S ON
The heart of Discovery Church is spending time together throughout the week, particularly if food is involved! The church meets every Sunday morning at 10:30am at 62 Morrab Road (the old Penzance Library). During our Sunday meetings we have a full children's programme for children and toddlers. We also get together during the week. Look out for details on our Facebook page.
If you would like to be part of Discovery Church, why not come along one Sunday or get in contact with us.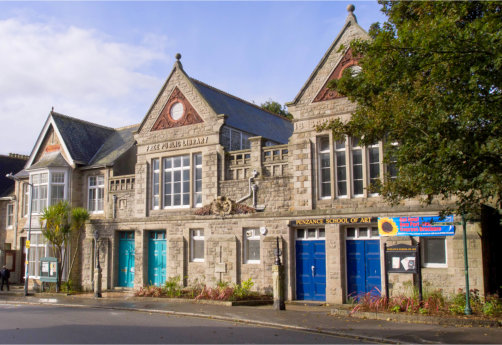 HOW TO FIND US
ON FOOT – from the promenade, Morrab Road can be found next to the Queens Hotel (Gino's Restaurant). The building is located around 300 metres up the road, on the left, just past the entrance to Penlee Park.
BY CAR – the main parking is in Wellfields Car Park (sometimes known as the Tennis Club or Penlee House car park). This car park is accessed from Alverton Road using the post code TR18 4HE. Enter the car park and drive through to the far end, parking towards the left for easiest access. There is pedestrian access from the car park onto Morrab Road. Parking is free all day on Sunday and after 4pm every other day. A flat charge of £2.50 for 24 hours is in place for all other times.
DISABLED PARKING – there are disabled spaces near to the pedestrian exit from the car park. Alternatively, there is parking on Sundays and evenings on Morrab Road directly outside the building (first come first served). This can be found using the postcode TR18 4EP. We would ask that these spaces be saved for people who find walking difficult and need to park close to the building.
BY BIKE – there are cycle bars outside the building, to the left of the main entrance.
CONTACT US
The church meets every Sunday morning at 10:30am at
62 Morrab Road (the old Penzance Library), Penzance, Cornwall TR18 4EP

Use the form below to get in contact, or send us a message on our Facebook page.