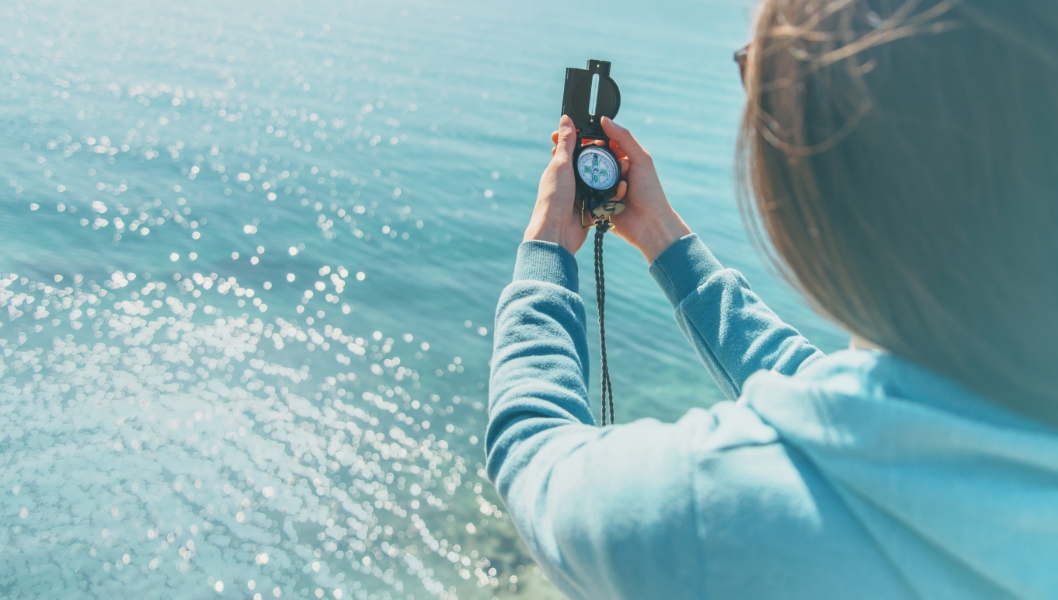 DISCOVER GOD
DISCOVER FRIENDS
DISCOVER PURPOSE

SUNDAYS AT 10:30
AT BOLITHO SCHOOL & ONLINE
Welcome to Discovery Church Penzance! We're a group of Christians in Penzance who meet to discover God, discover friends and discover purpose.
Discovery is what we're about, who we are. People on the adventure of discovering God and life. We haven't arrived yet but we're all on a journey of getting to know God and his Son, Jesus Christ. If that's where you are at, then why not read some more.
We meet on Sunday mornings at Bolitho School at 10:30am to sing our worship to God, pray and to discuss issues of life and faith.
Children are welcome and there are special activities for them during our service.
THE MISSION OF DISCOVERY CHURCH IS TO…
OUR VALUES
We value many things but we've condensed them into 5 key values:
WHAT'S ON
The heart of Discovery Church is spending time together throughout the week, particularly if food is involved! The church meets every Sunday morning at 10:30am at Bolitho School. During our Sunday meetings we have a full children's programme for children and toddlers. We also get together during the week. Look out for details on our Facebook page.
If you would like to be part of Discovery Church, why not come along one Sunday or get in contact with us.
CONTACT US
The church meets every Sunday morning at 10:30am at
Bolitho School, Polwithen Road, Penzance, Cornwall TR18 4JW
Use the form below to get in contact, or send us a message on our Facebook page.