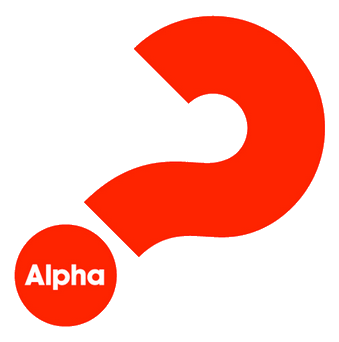 Alpha is a series of interactive sessions that freely explore the basics of the Christian faith. During this season of social distancing we are running Alpha online! Each session includes a short talk via a video and then we will break into smaller groups for discussion – all via an online video chat platform.
Alpha is for anyone who's curious. The talks are designed to encourage conversation and explore the basics of the Christian faith in a friendly, open and informal environment. No question is out of bounds and you are free to discuss as much or as little as you wish.
Starts Wednesday 21st July, 7:15pm for a 7:30pm start for 12 weeks
(finishes Wednesday 7th July).
Cost is free.
Register your Interest in Alpha